About The Book Doctor: A Unique Perspective
Hi there. I'm Michelle Richmond, author of five novels and two story collections. Although I have the great privilege of doing what I love for a living, the path to success wasn't easy. I know what it's like to struggle through a novel, and I've certainly faced my share of rejection. I also know the value of hardheaded persistence. I began my career with an award-winning story collection published by a small university press, then went on to publish my first novel with a small San Francisco publishing house before signing on with a literary agent and landing contracts for four books with Bantam, a division of Random House.
I taught creative writing at the university level for more than a decade, working with dozens of graduate students on their novels and short stories. I've also taught writing classes through Stanford Continuing Studies, and in the last few years I've had the opportunity to develop my own online writing school.
In addition to a strong foundation in narrative craft, I have a passionate desire to make every book I work on the best it can be. My goal is to help you stay true to your creative vision, while making choices that will propel your story forward and keep the reader turning pages. I work with only one client at a time in order to ensure that each writer gets the attention he or she deserves.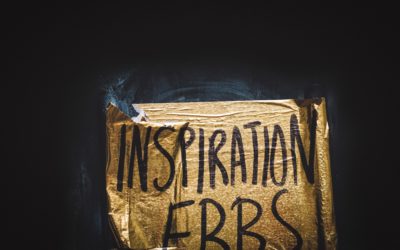 You've probably heard a lot of talk about writer's block — that moment when you sit down at the computer and the inspiration just isn't there, and the fear gets the best of you. Here's the thing: I don't really believe in writer's block. Sure, writing is about...
Don't Be Shy. Get In Touch.
If you are interested in working together, email me with your questions or comments, and I'll get back to you shortly!