A Writing Coach can help you succeed. Here's how.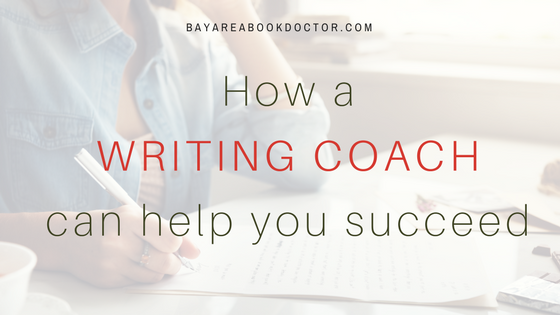 Are you experiencing writing fatigue?
Are you having a hard time getting started?
Are you spinning your wheels, struggling to finish your novel or other writing project? 
We've all been there. The good news is, you don't have to remain stuck! You can finish your novel. You can find your writing rhythm. You can finish what you started, tell your story in a way that resonates with readers, and send your manuscript out into the world to find its true audience. But you probably can't get where you want to go by doing the same old thing you've been doing, hoping for different results.
Is what you're doing really working? If not, it's time for a change.
There is no one-size-fits-all solution to writing success. When you work with me as your writing coach, I'll listen first, because I believe that asking meaningful questions and truly listening to your answers is the only way to understand the challenges you face as a writer. Once we've identified what's holding you back, or what habits or assumptions are keeping you from living your most productive writing life, I'll  help you to identify specific steps to achieve your writing and publishing goals.
I'll guide you to a more productive, rewarding, and joyful writing life.
Maybe you think writing is supposed to be hard. Maybe you believe, somewhere deep down, that if you're not suffering, you're not really an artist. Maybe you even think creativity and unhappiness are somehow two sides of the same coin. I disagree! Writing can bring you happiness and fulfillment. It can even (gasp) make you money. If you've lost your writing joy, I can help you find it. If you've lost your mojo, I can help you find that too.
My philosophy as a writing coach
My goal as your personal writing coach is to inspire you and to get you past whatever obstacles are keeping you from doing your best writing. I don't believe in writer's block, but I do believe in writer's fatigue! I'll help you move past the fatigue, the fear, and the procrastination, so that you can achieve success. What does writing success mean to you? Finishing that novel you started? Creating (and sticking to) a writing practice? Balancing your "day job" and family life with your dream of being a writer? Publishing your book? Becoming better at your craft? Whatever your goals, I'm here to help you reach them.
Why choose me as your coach?
Because I have
A proven track record as a writer, teacher, and editor
More than a decade of experience mentoring graduate students
A wide range of experience in writing and publishing. I've published two award-winning story collections and five novels, including an international bestseller. I've published with a major New York publishing house, as well as with independent and university presses. My novels have been optioned to major Hollywood studios and to small, independent production companies. I also foundedFiction Attic Press to promote new and emerging writers.
Understanding: my breakthrough novel happened after I became a mom, while I was struggling to pay my mortgage in an expensive city, without adequate child care. I know how hard it is to integrate your writing life with your family life and your "day job." In short, I can help you because I've been there, and I understand the challenges you face.
Through coaching, you'll learn
How to finish a project, and when to let go
How to turn small writing steps into big writing successes
How to balance your writing life with your personal and professional life
How (and when) to approach agents and editors
How to handle rejection without losing your steam
How to choose the best publishing model for your project
Sign up now to begin working with your personal writing coach!
Work one on one with me to become more productive, more focused, and achieve your writing goals. Next steps:
Do you still have questions? Use the form below to send me an email.
Are you ready to schedule your coaching session? Use the scheduler below to schedule one session, or get four coaching sessions for the price of three when you purchase in advance.
Are you interested in going in-depth over a longer period of time? Scroll down to see my monthly coaching package and my Elite Coaching Package.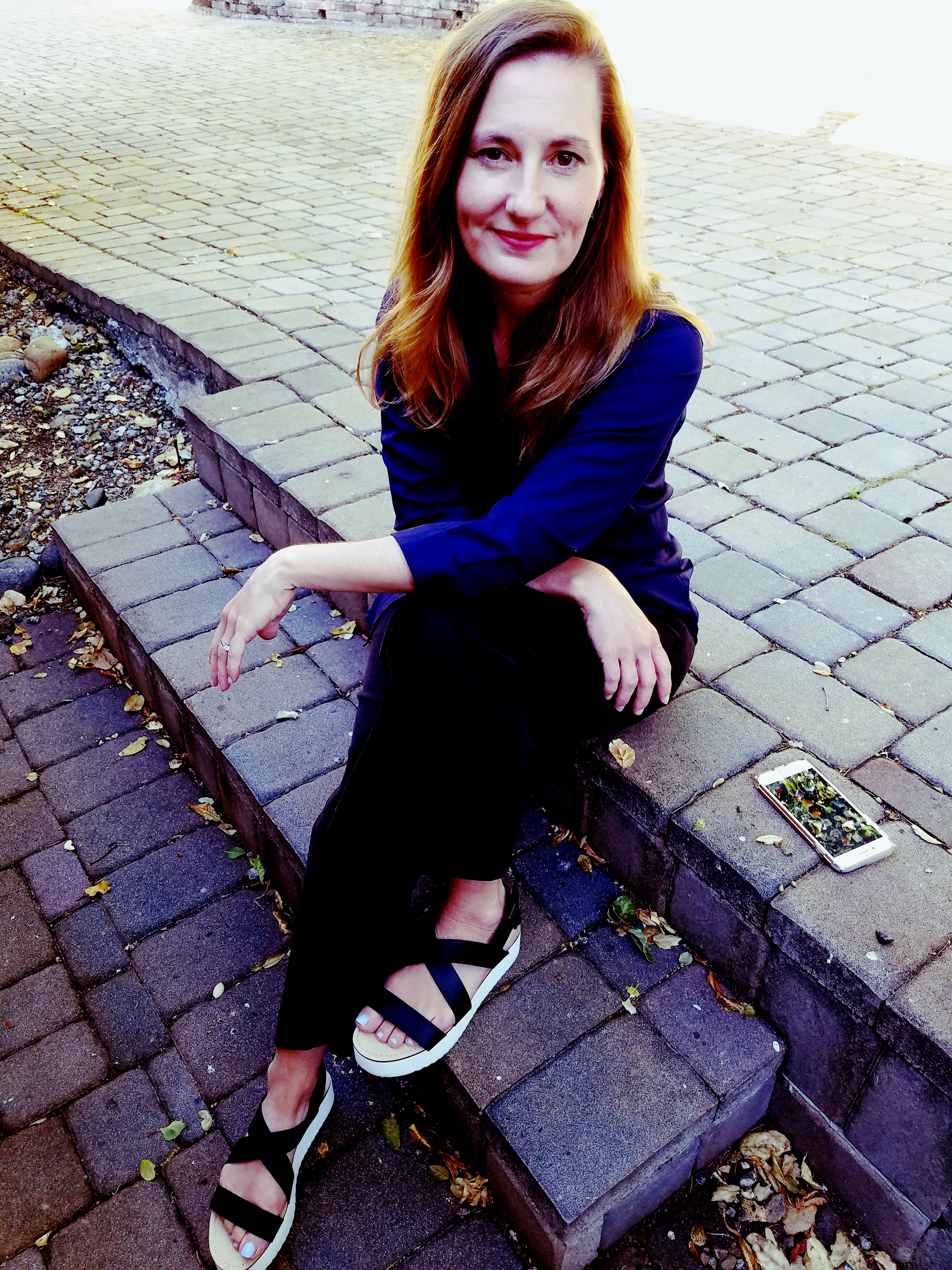 About the Book Doctor
Welcome to Bay Area Book Doctor! I'm Michelle Richmond–author, educator, and writing coach. During my 20-year writing career, I've faced my share of setbacks. Through countless rejections and endless revisions, I persisted and built the writing career I wanted.  I feel grateful for the opportunity to live my writing dream, and I started Bay Area Book Doctor to help others live their dreams too. I'm just as passionate about helping other writers as I am about writing.
How do you know you're in good hands? I've published five novels with a major New York publisher, including The Marriage Pact and the New York Times bestseller The Year of Fog, and two award-winning story collections with university presses. My books have been sold in 28 languages, and my latest novel has been optioned to 20th Century Fox. My articles on writing have appeared in Writer's Digest, The Writers Chronicle, Glimmer Train, and elsewhere.
Teaching: I have taught in the MFA programs in creative writing at the University of San Francisco and California College of the Arts. I've also served as Distinguished Visiting Writer at St. Mary's College of Moraga, Bowling Green State University, and Notre Dame de Namur University, and have taught novel writing for Stanford Continuing Studies. I received an MFA from the University of Miami, where I was a James Michener Fellow.