Need a book editor, a personal writing coach, or an online writing class?
The Book Doctor can help.
Watch the video above to learn how manuscript consultation with The Book Doctor, an experienced book editor and writing coach, can help you get your novel or memoir ready to send out to agents and editors. 
AVAILABILITY: Because I work with only four to six clients per year, manuscript consultation has extremely limited availability. You can, however, schedule a one-hour phone or video consultation with me by using the CONTACT button below. Or watch the video at the bottom of the page to see how monthly writing coaching works.
Get your novel in shape to send out to agents and publishers.
Whether you're writing your first novel, or you have a few unpublished novels tucked away in a drawer, I can help you polish your book to send out to agents and publishers. If your goal is to self-publish, I can help you make sure that your book is professional so that it stands out from the thousands of independent titles released each week. I'll look at the big picture of your novel or memoir–story structure, style, plot, characterization–and pinpoint where your book is lagging. I'll suggest new scenes that need to be written, structural rearrangement, and specific ways to deepen character. Paying especially close attention to the first fifty pages, I'll show you  what might prevent agents and publishers from giving your manuscript a serious read. I'll also suggest ways to streamline the prose, tighten dialogue, and improve narrative pace.
Finding the Right Fit
Working with a book editor is a very personal process. You want to know that your novel or memoir is in good hands and that the editor will help you make your book the best it can be while honoring your distinctive voice and your vision. Whether you're writing literary fiction, mainstream fiction, a cross-genre novel, or memoir, my goal is to help you revise your book in order to catch a publisher's eye and keep readers turning pages. I believe that a book should be made of beautiful sentences and compelling characters, but it should also be entertaining. Unputdownable is never a bad thing.
A Very Close Read
Critiquing a novel is an intricate process, and it requires many hours of close and careful reading. That's why I accept only a very limited number of clients–a maximum of two per month. After reading your manuscript, I will make detailed suggestions that may include new scenes that need to be added, ways to develop your characters more fully, notes on stylistic issues that are weighing down the prose, pacing concerns, how to deepen thematic and emotional resonance, and more. While many editors charge separately for line editing, I find it almost impossible not to make suggestions on how to improve the prose on a sentence-by-sentence level. Overwrought sentences can cloud the beauty of an otherwise skillful novel or story. For that reason, every critique package includes some line editing.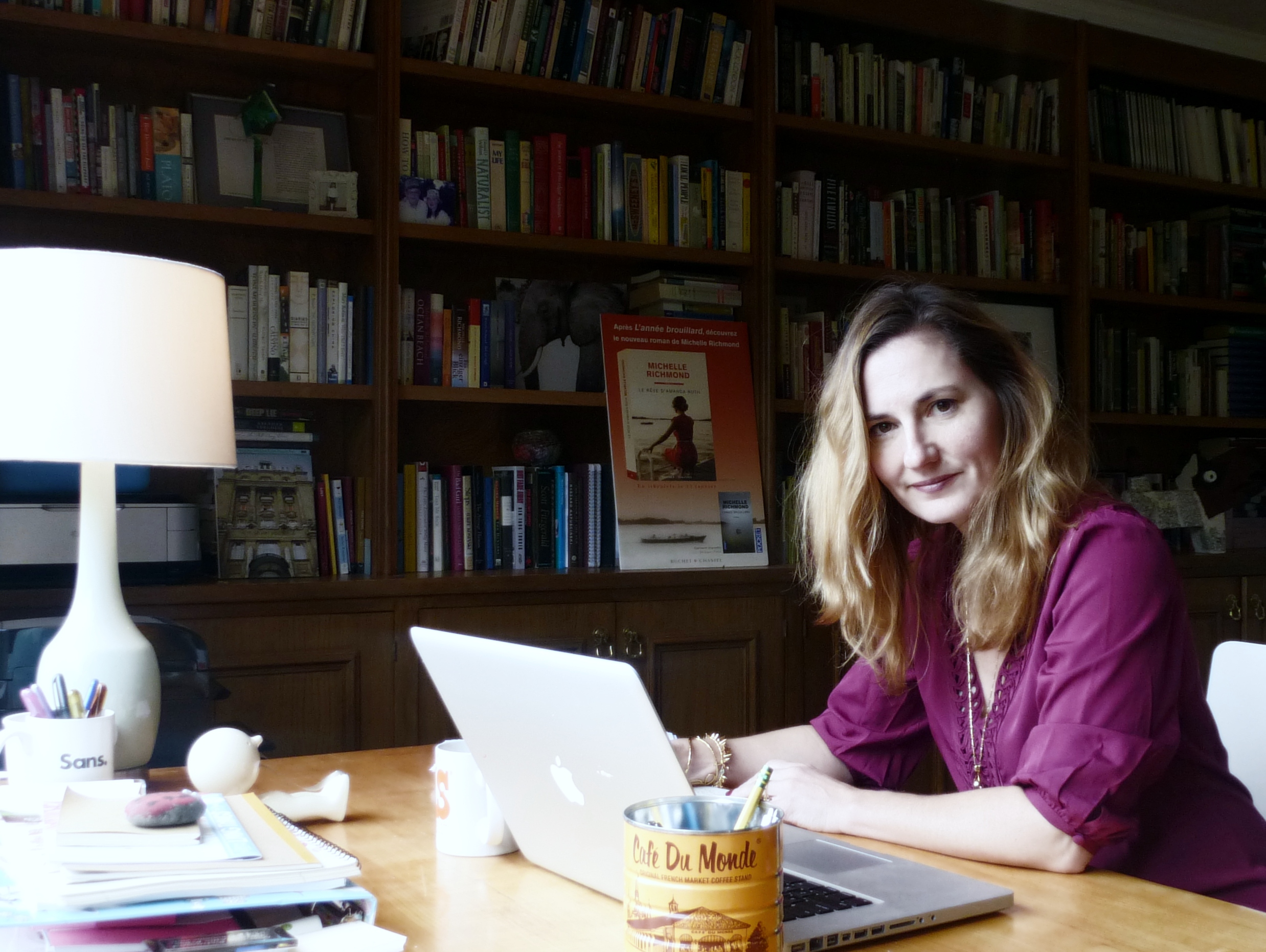 About the Book Doctor
Michelle Richmond is the author of four novels, including Golden State and the international bestseller The Year of Fog, and two award-winning story collections. She is also the editor of the anthologies Flash in the Attic: 33 Very Short Stories from Fiction Attic Press and Modern Shorts. Her stories and essays have appeared in Glimmer Train, The Missouri Review, The Kenyon Review, The Believer, Oxford American, Playboy, The Wall Street Journal, and many other publications. Her articles on craft have appeared in Writers Digest and The Writer's Chronicle. Michelle has taught in the MFA programs in creative writing at the University of San Francisco and California College of the Arts, and has served as Distinguished Visiting Writer at St. Mary's College of Moraga, Bowling Green State University, and Notre Dame de Namur University. She holds an MFA from the University of Miami, where she was a James Michener Fellow. She is the founder and publisher of Fiction Attic Press.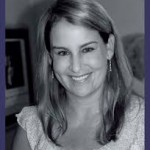 Michelle helped me enormously with my novel. She's kind and generous, but she's also a tough critic. By seeing things that I could not, she gave me big-picture notes on plot, character, point-of-view, and dialogue. On my manuscript, she marked where the problems were and then wrote out solutions. She also tried to make sure that the book stayed mine. She never imposed her personal style but wanted me to find my own. I cannot recommend Michelle enough. She is a wonder!
Jennifer Paddock
"It benefitted me immeasurably to brainstorm with you today about how to tweak scenes. Thank you for digging deep with your suggestions to help me clarify the characters' motivations. I also appreciate your openness about the publishing industry… You have gone above and beyond."
Crimson P.
What We Talk About When We Talk About Fiction
Every novel presents its own challenges, and the issues I focus on in your novel will be determined by the needs that arise as I read your manuscript. However, here are some of the things we might address:
Tighten structure
Improve dialogue
Deepen characterization
Streamline descriptions
Find the heart of your story
Identify weak points in the plot
Crystallize the book's theme
Silver
Manuscript Critique and a Phone/Video Consultations
Comprehensive written critique of your manuscript a one-hour phone consultation

I will read your manuscript carefully and provide detailed feedback and suggestions on anything that is relevant to your book, including (but not exclusive to): plot, characterization, point of view, structure, style, dialogue, theme, and narrative voice. I will make specific suggestions on how to improve various aspects of the book. This package includes light line editing.

Also includes

A one-hour phone or video consultations to discuss your novel
Inquire
Gold
Manuscript Critique, Revision Critique, 4 Phone Consultations
Includes all of the features of the Silver Package

Also includes:

Detailed written evaluation of your revision

Advice on comps (comparable books) and how to submit your novel to agents and publishers

Two additional one-hour phone, video, or in-person consultations to discuss your revisions, publishing, and any questions you might have (for a total of four consultations)

Currently accepting one client for March, 2017. When you subscribe, you will submit your manuscript to me by March 20, 2017.

Pay in monthly installments or up front.
Purchase for March, 2017
*Packages are for manuscripts of up to 95,000 words.
*Please add $195 for each additional 10,000 words for the Silver Package, and $265 for each additional 10,000 words for the Gold Package.